Meet the Team
Sarah Kirby – Press and PR Manager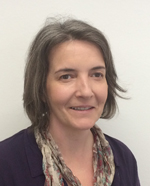 Sarah has been in the city council press office since 2007, having cut her teeth in media relations at West Midlands Police. A former journalist, she is NCTJ qualified and worked as a senior reporter at the Express and Star, having trained at a weekly paper in Stafford.
She then 'crossed the floor' to become a press officer at West Midlands Police in 2001 before moving to Birmingham City Council. Her time at the council included an 18 month secondment with the Birmingham-based national illegal money lending team until she returned to the press office in 2010. She has covered virtually all aspects of council work, including the children and adults portfolios.
Kris Kowalewski – Press and PR Manager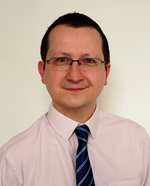 After almost five years as a local newspaper reporter on the Redditch Standard, Kris joined Birmingham City Council's corporate media team in April 2006.
Since then, he was worked his way through the ranks from an initial role of Assistant Media Officer to his current post as one of the press office's two Press and PR Managers.
During his time at the council, Kris has worked on a wide range of portfolios and projects including children's services, finance, climate change and community safety.
Debbie Harrison – Press and PR Officer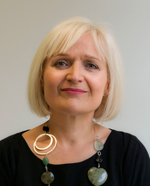 Debbie joined the Press Office in November 2012 and has brought with her many years of marketing and communications experience from several Birmingham City Council departments.
She has led high profile marketing and PR campaigns and worked on internal communications, external publications and events. Prior to her move she worked on educational and environmental issues along with events and projects from the council's leisure portfolios.
Emma Brady – Press and PR Officer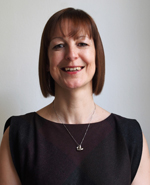 A communications professional with solid experience in journalism and public sector organisations, Emma joined the council's press office in March 2014.
Having held press and PR posts at Public Health England, Department of Health and the NHS, following a successful career at The Birmingham Post, she is well versed in the issues facing public sector organisations.
Jonathan Horsfall  – Press and PR Officer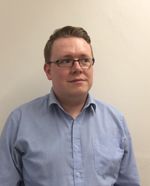 Jonathan joined the press office in May 2014, having previously worked in a PR role at a professional marketing agency where he had responsibility for a nationwide client base which included law firms, accountancy practices and care providers.
Prior to that, he enjoyed a successful career in journalism, working for daily and weekly newspapers in Staffordshire, Derbyshire and Leicestershire, including time spent as news editor of the Burton Mail.