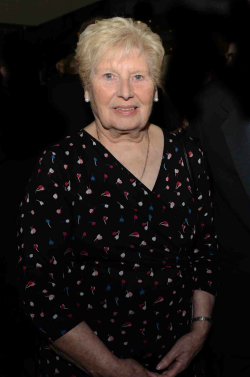 A new test to assess how well private hire drivers know Birmingham's streets will be introduced next month, councillors agreed today (14 September 2016).
From 3 October 2016, new private hire drivers looking to be licensed by Birmingham City Council will have to show that they can read a map, as well as demonstrate a good understanding of the law applicable to their trade and the conditions attached to their licences.
The proposal to replace the current 'knowledge test' was approved by the Licensing and Public Protection Committee on 16 June 2016, and at today's meeting (14 September 2016) committee members agreed the start date.
Since 1 October 2015, under the Deregulation Act 2015, private hire operators have been allowed to subcontract jobs across local authority boundaries to other licensed companies, using vehicles and drivers licensed by other local authorities.
This has led to an increasing number of private hire drivers working in the city who do not have a Birmingham City Council licence – making it increasingly difficult to sustain a knowledge test for private hire drivers in Birmingham.
Candidates must pass all elements of the new test – which tests navigation, listening and communication skills.  Those who fail this section will not be licensed.  Applicants' knowledge of legal requirements and conditions of licence is also assessed through the 'knowledge test'.
Cllr Barbara Dring, Chair of the city council's Licensing and Public Protection Committee, said: "Our 'knowledge test' is seen as one of the toughest in the region, so it is hoped that removing this from the application process will encourage more drivers to be licensed in Birmingham, rather than in other local authority areas. This will give us more control over drivers working in our city.

"This process, which begins next month, still includes an individual one-to-one meeting with every new driver, a communications assessment to test their ability to speak English and a navigation exercise."
ENDS