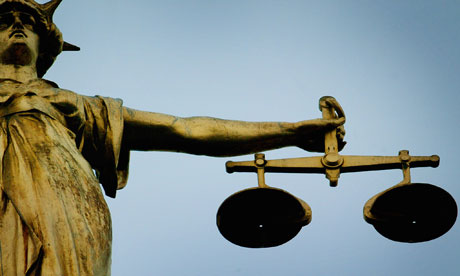 A woman from Yardley, Birmingham was given a community order and ordered to pay £1,600 at Birmingham Magistrates Court today (11 May 2017) after lying to try and get a council house – despite already owning two houses.
Ms Afshan Sultan, aged  35, of Blakesley Road, Yardley, Birmingham, pleaded guilty to two charges of providing false information on a housing application form and one charge of failing to inform the council of a change in her circumstances while her application was live.  She was given a community order for 180 hours unpaid work, and ordered to pay costs of £1,523.13 and victim surcharge of £80.
When Sultan completed her initial housing application form she already owned a house which she was renting out.  She then bought another house for her extended family while her application was live and failed to disclose this too. Investigating officers found she was linked to other properties, stopped her application and prosecuted her.
Birmingham City Council's director of housing, Robert James, said: "At a time when we have thousands of genuinely homeless families in Birmingham in dire need of a council house, Sultan decided to try and exploit the system despite owning two houses. Today's sentencing sends out a clear message – we take tenancy fraud allegations seriously and we will prosecute."
-Ends-