A report setting out funding for arts organisations in Birmingham has been discussed by the city council's cabinet.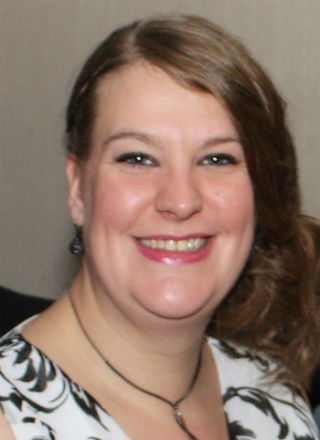 Support to the Arts 2016-17 sets out funding allocations totalling £4.85 million to support arts activities across the city.
Councillor Penny Holbrook, cabinet member for skills, learning and culture, said: "A city without culture is a city without a soul and a vibrant cultural scene is vital to encouraging visitors and investment as well as being good for the people of this city.
"Local authorities including Birmingham are still faced with unprecedented cuts from central government, in Birmingham over £250m in the next few years and every corner of the council and city are now affected.
"Although the arts and cultural sector have faced significant cuts already we sadly have to continue to reduce the funding we provide even further. However we are still investing almost £5m in the cultural offer of the city despite a reduction in the funding we can realistically offer. While the cut will vary from group to group, depending on the bids submitted, their sustainability and how robust they can be, we have had to reduce the level of funding to all organisations.
"I know this will make life difficult and it is not something done lightly but the scale of the challenge means we need to think very differently about how the arts are funded.
"We can't do this alone. We need to consider the 'cultural pound', the investment in the arts bring to the city and how we can diversify who and what funds the arts in the city – we need all partners to continue to support Birmingham as a centre of cultural excellence."