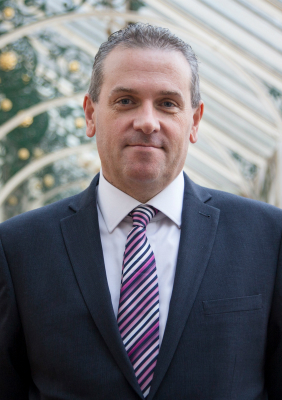 Leader of the Council, Cllr John Clancy's response to today's local government settlement
"We are very disappointed to see that Birmingham is once again one of the hardest hit authorities. We will receive a 4.8% cut in spending power per dwelling, yet the national average is a 2.8% cut, and authorities like Horsham and East Devon will actually receive increases of around 8% and 7%. This translates to £100 less per dwelling for Birmingham compared to £52 less for England as a whole for 2016/17. This is despite the Government taking on board our Fairer Funding proposals. However, I welcome the Secretary of State's agreement to meet with our MPs to discuss how Birmingham can get a better deal from the government.
"Although we fully support the intention to give councils more independence by allowing them to keep business rates instead of relying on government grant after 2020, Birmingham needs enough funding to support vital public services.
"We will analyse the data in detail and of course await the final settlement in the New Year before we can come to a clear view on how it impacts on our budget plans. However our first impressions are that there is little to celebrate for next year, although it would seem that the later years of this four-year deal show an improvement against our forecast, whilst still involving huge grant reductions."