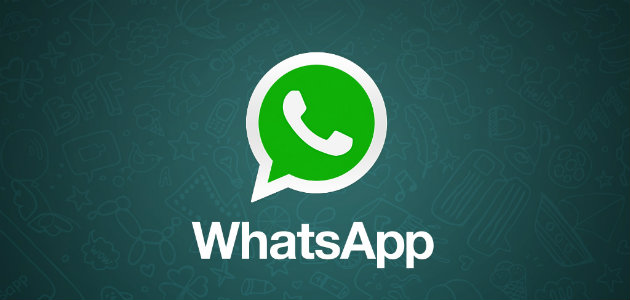 If you use mobile messaging app WhatsApp, why not sign-up for Birmingham City Council news updates from Birmingham City Council?
We'll post regular – but not too regular – updates about big announcements, our Future Council programme and winter alerts.
This is only our third WhatsApp project – following successful elections and culture initiatives – and we'll develop the service based on feedback from subscribers.
How to subscribe
To sign-up for the new service, WhatsApp the message Newsroom to 07593 166 117 (you need to save this number in your phone's contacts first).
How to unsubscribe
If you change your mind, WhatsApp STOPNewsroom to the same number.
What is WhatsApp?
WhatsApp Messenger is a mobile messaging app which allows you to exchange messages without having to pay for SMS. It is available for iPhone, BlackBerry, Android, Windows Phone and Nokia.
Click here to download WhatsApp messenger for your phone https://www.whatsapp.com/