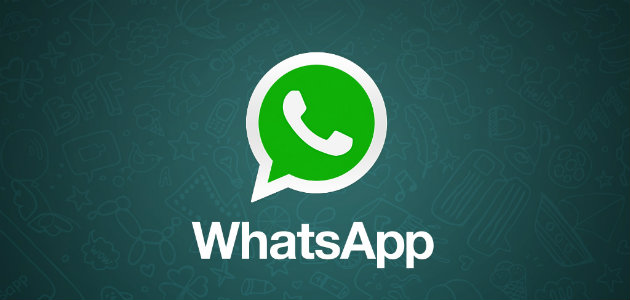 During the recent election campaign we experimented with mobile messaging app WhatsApp to publish updates, results, videos and more.
Following the elections we asked subscribers to that service what topics would interest them for future WhatsApp projects and culture/the arts was top of the list.
So we're launching a new service offering regular updates, Birmingham culture news, listings, pictures and video, delivered straight to your mobile.
This is only our second WhatsApp project and we'll develop the service based on feedback from subscribers.
How to subscribe
To sign-up for the new service, WhatsApp the message BrumCulture to 07593 166 117 (you need to save this number in your phone's contacts first).
How to unsubscribe
If you change your mind, WhatsApp STOPBrumCulture to the same number.
What is WhatsApp?
WhatsApp Messenger is a mobile messaging app which allows you to exchange messages without having to pay for SMS. It is available for iPhone, BlackBerry, Android, Windows Phone and Nokia.
Click here to download WhatsApp messenger for your phone https://www.whatsapp.com/